CALLING ALL UPPER ELEMENTARY MATH TEACHERS!
This online conference will give you the encouragement, motivation, and tools you're looking for to feel like you're providing effective and engaging math lessons!
Come and learn from the expertise and experience of other upper elementary math teachers who are taking their passion and knowledge and sharing them with other teachers around the world.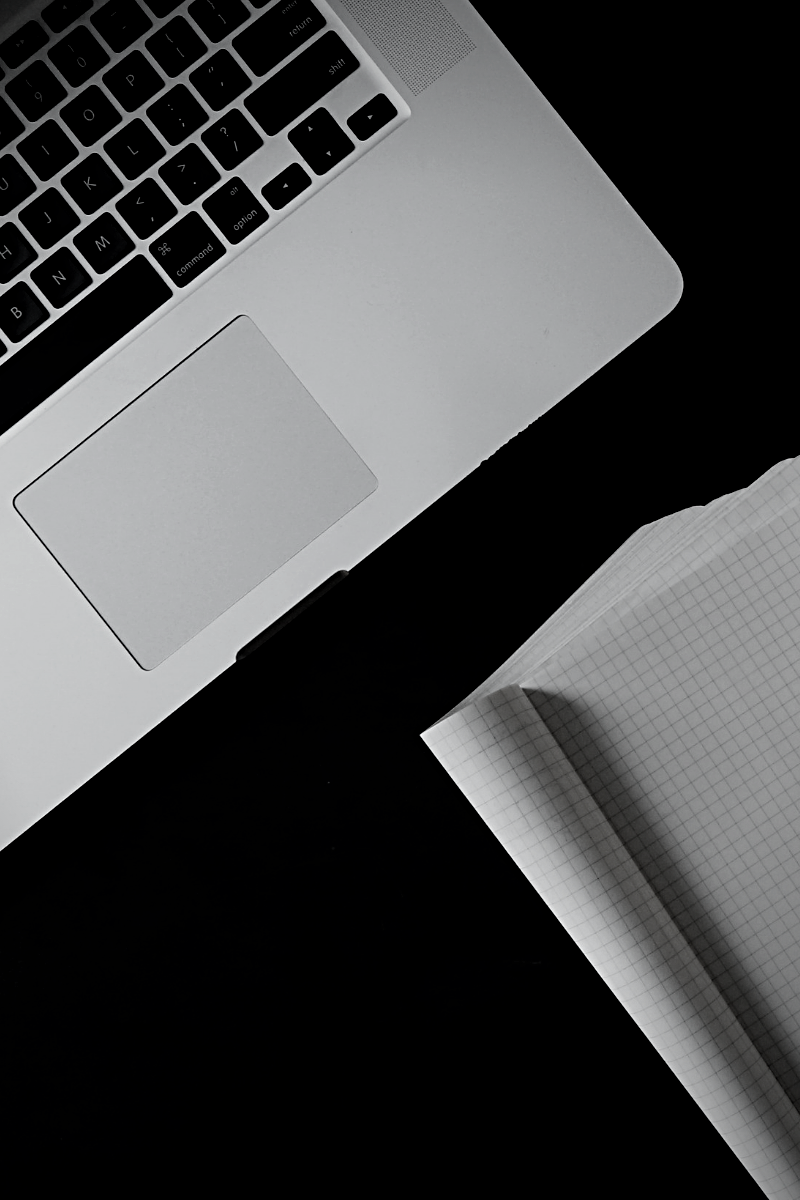 If you've ever wondered how other upper elementary math teachers are able to:
Teach their students the math material in an effective and engaging way

Spend less time experimenting with teaching strategies and more time using strategies to teach the math concepts in an effective way

Feel like they are teaching their students in an effective way to fully understand concepts while staying engaged
then this is the place for you.
All of the presenters at this Effectively Engaged Math Education conference are teachers who have created sessions on topics like using running your math block with Google, building simple and engaging math centers, creating authentic experiences in the classroom, and more.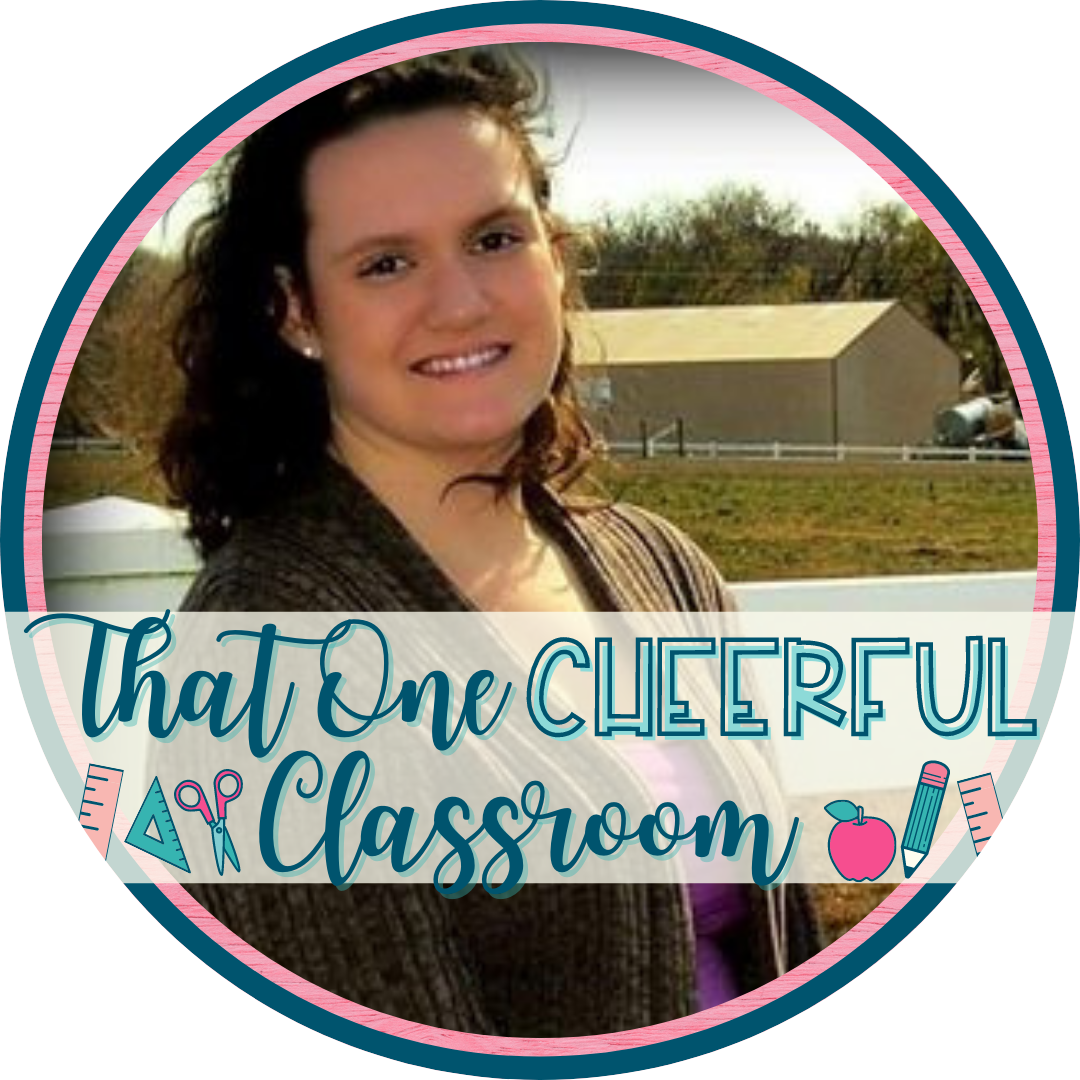 How to Promote Number Talks in the Classroom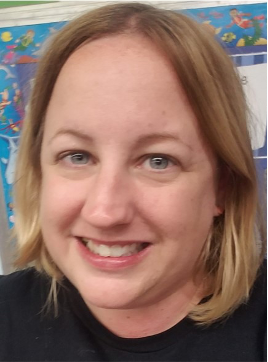 Uh! Oh! My Students Don't Know Basic Math!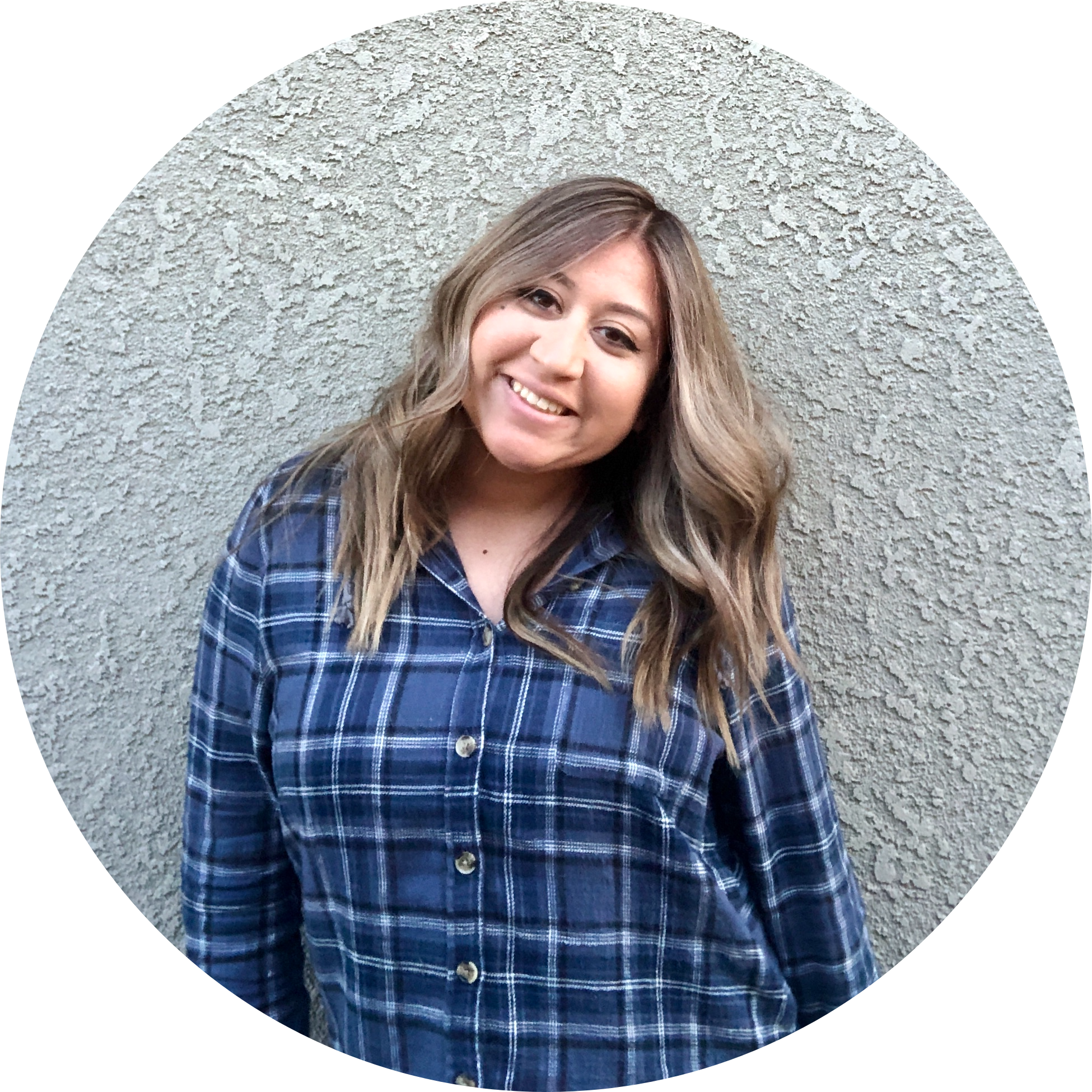 Natalie Blackman
Engaging Students in Meaningful Math Activities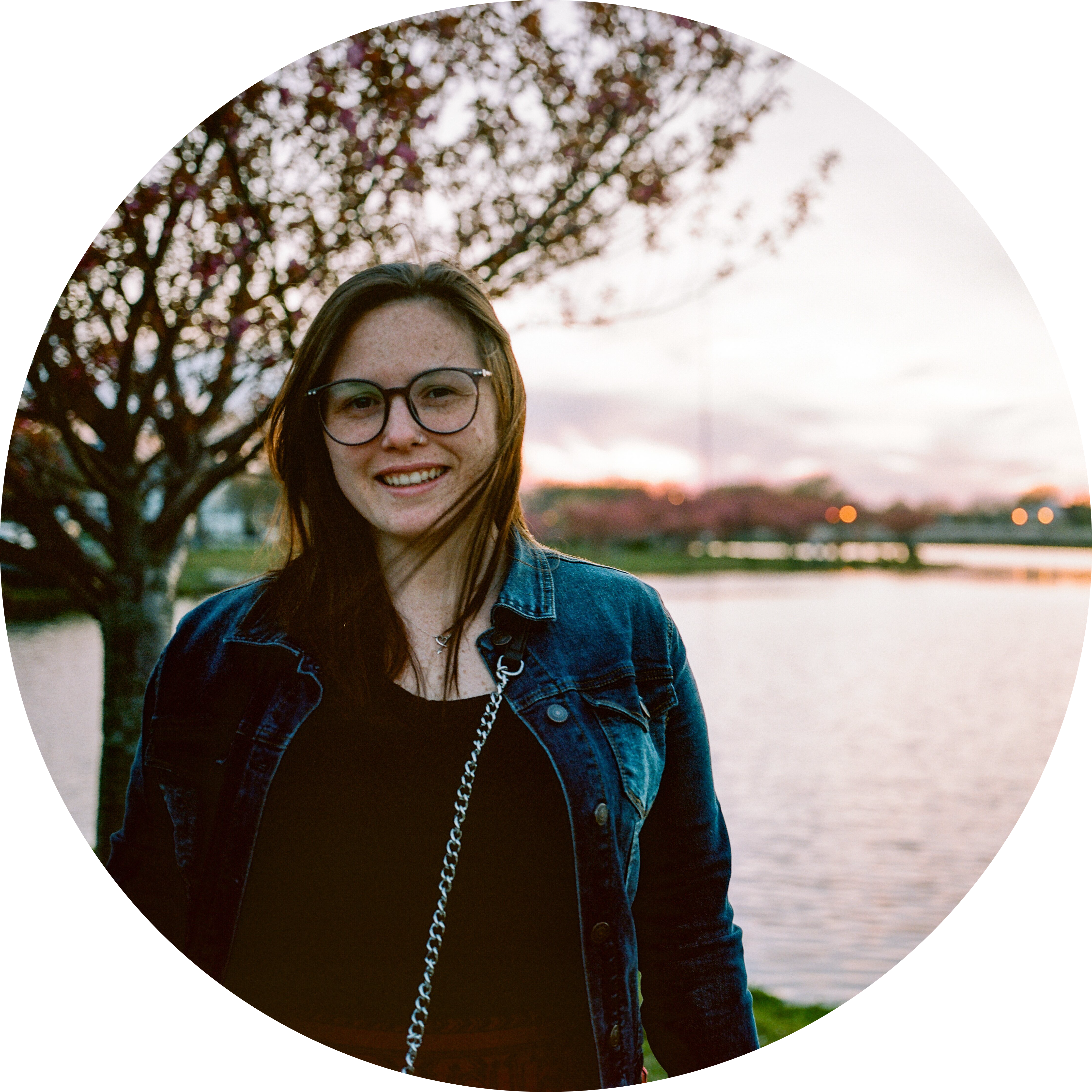 Alexandra Brady
Using Virtual Manipulatives in Your Math Class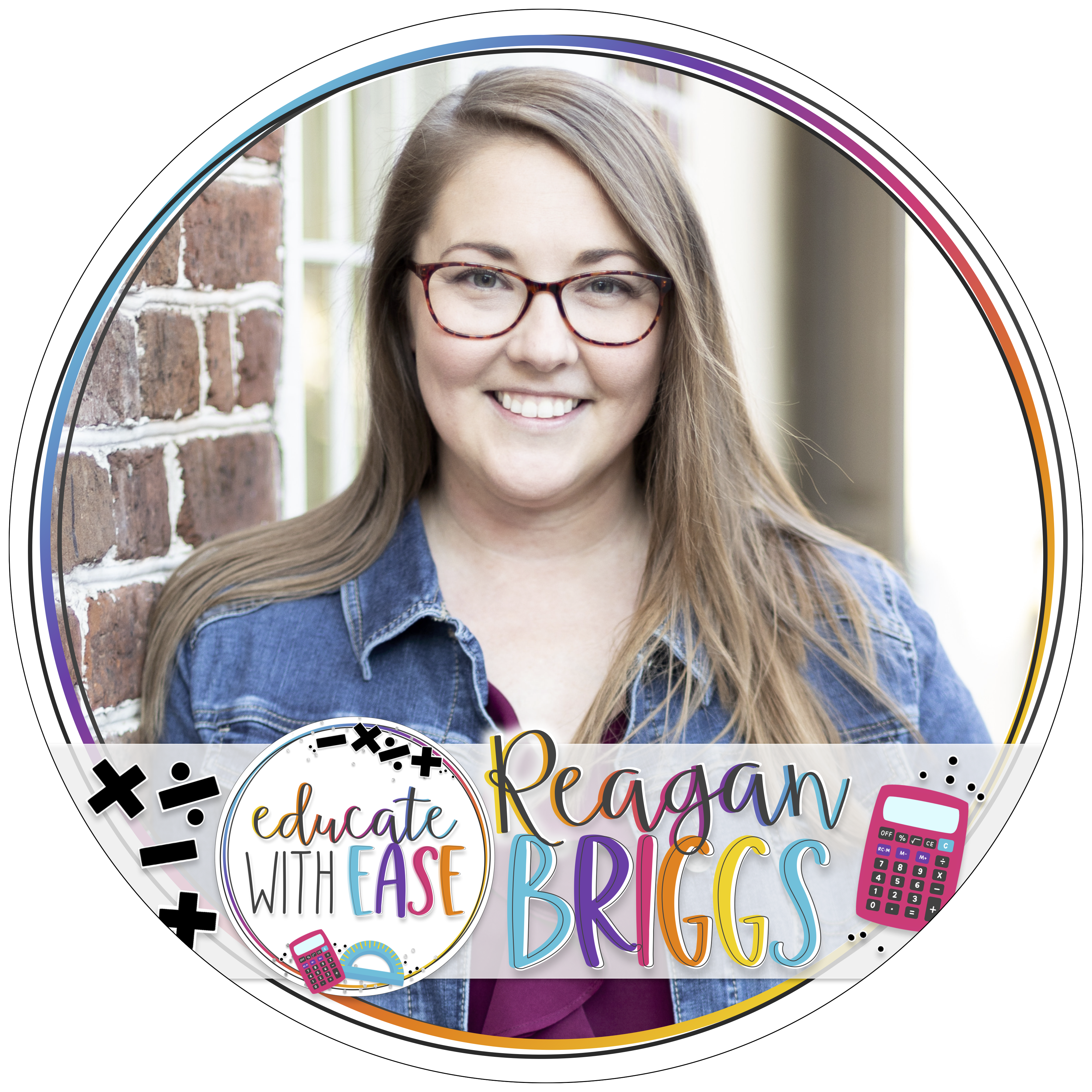 Escaping the Boring Math Review: Using Escape Rooms to Increase Engagement in Math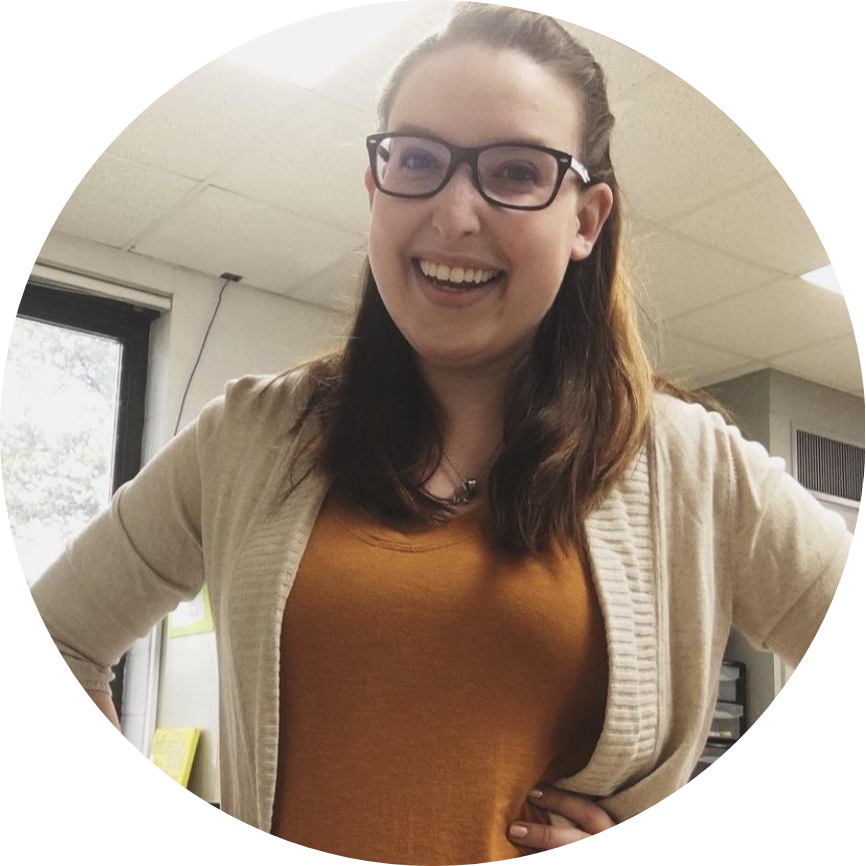 Lauren Daughty
Creating Authentic Experiences in the Classroom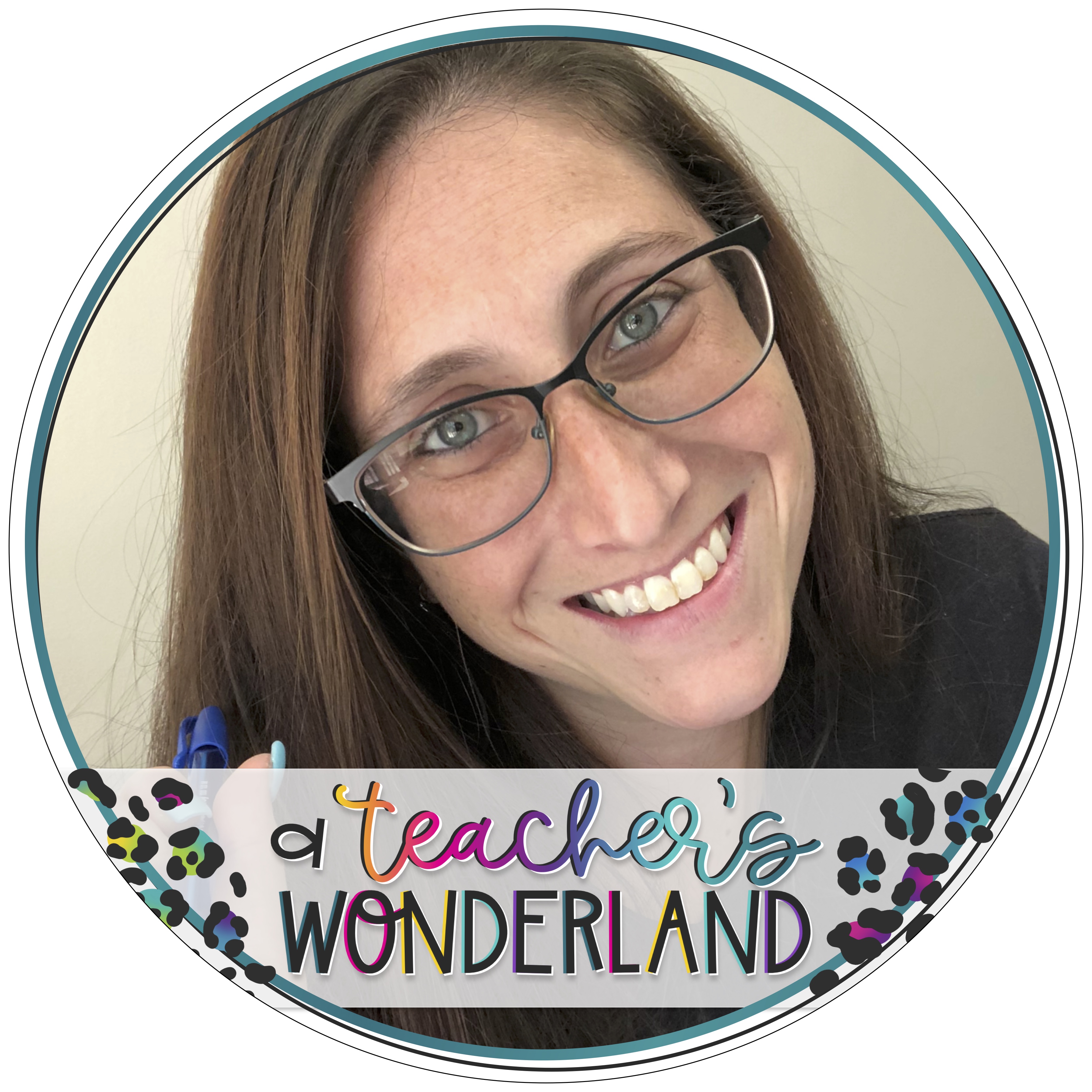 How to Use Math Centers Effectively in Your Classroom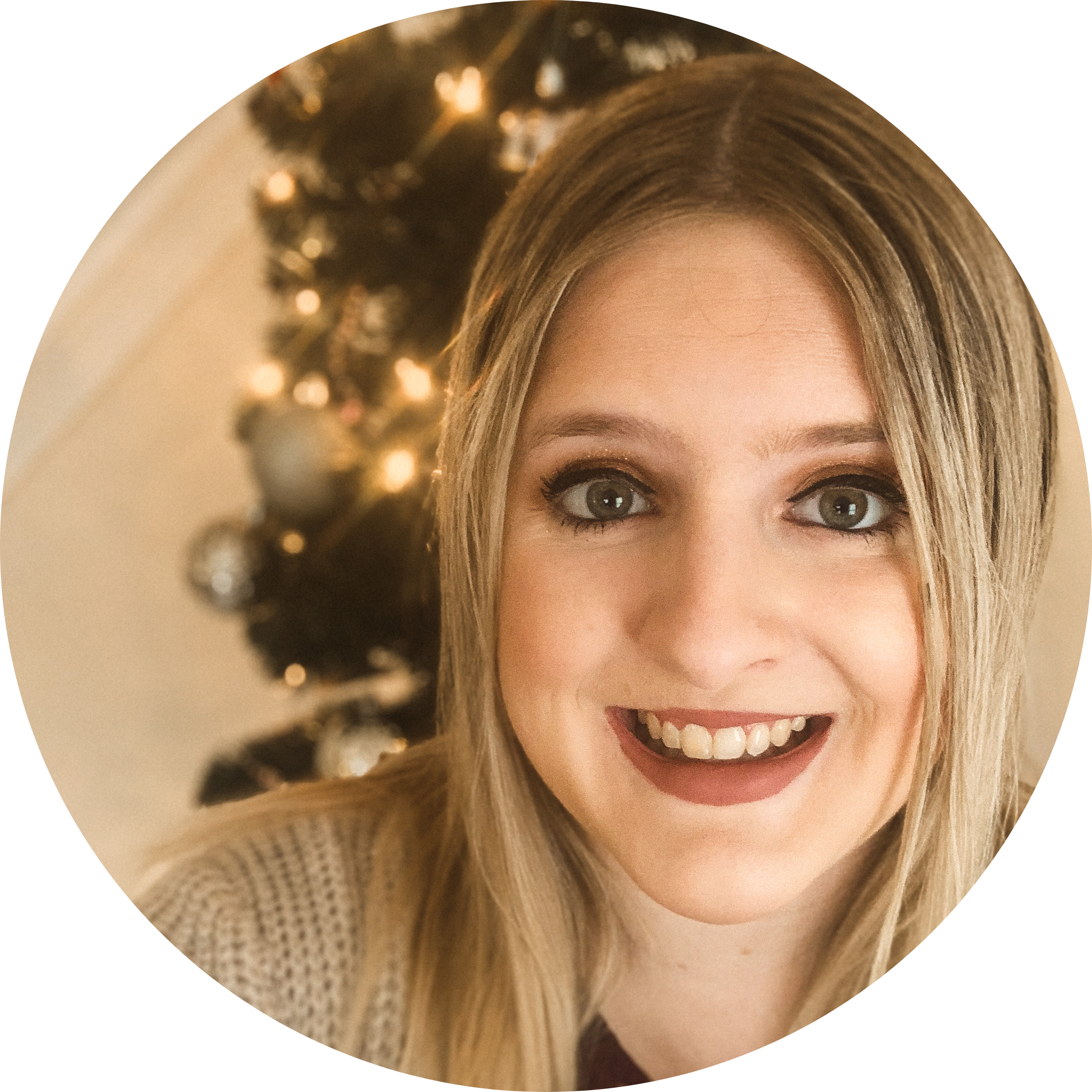 Anna Hines
Running Your Math Block with Google!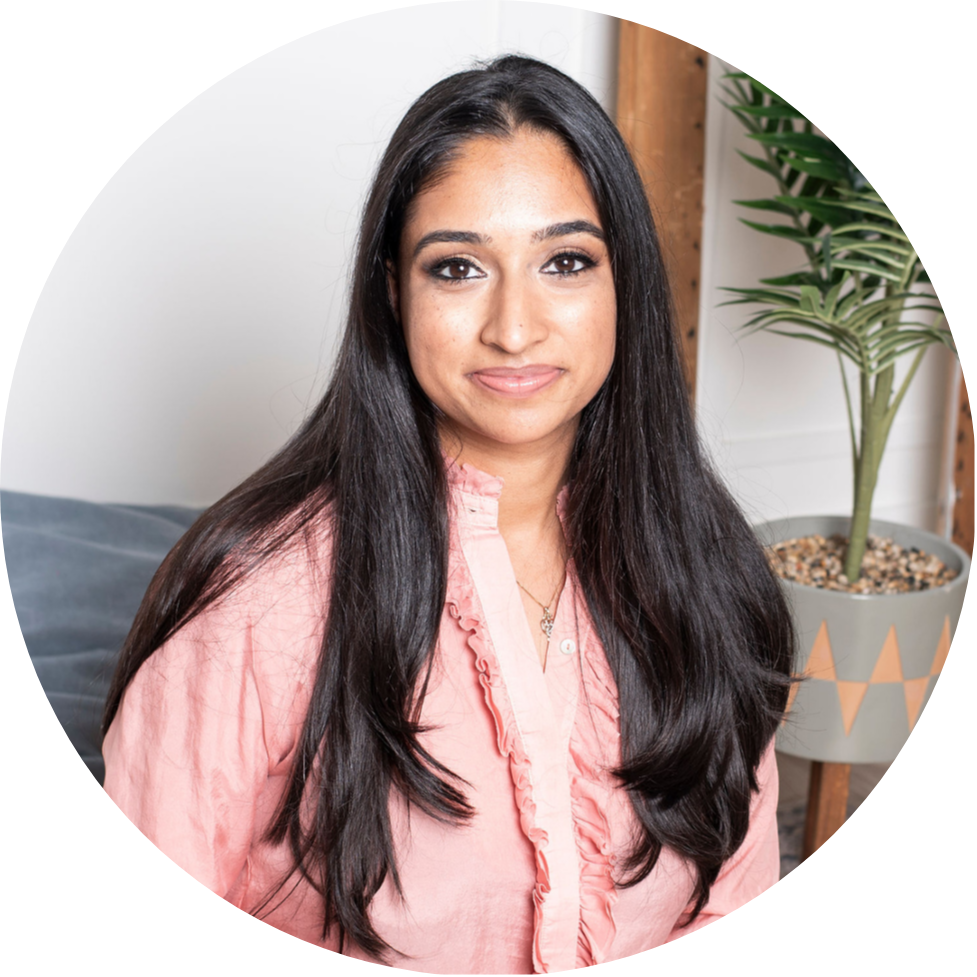 How to Grow a Growth Mindset in Math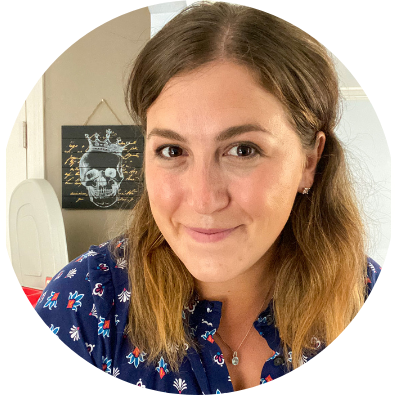 Juliana Matherson
Math Centers: Not Just Busy Work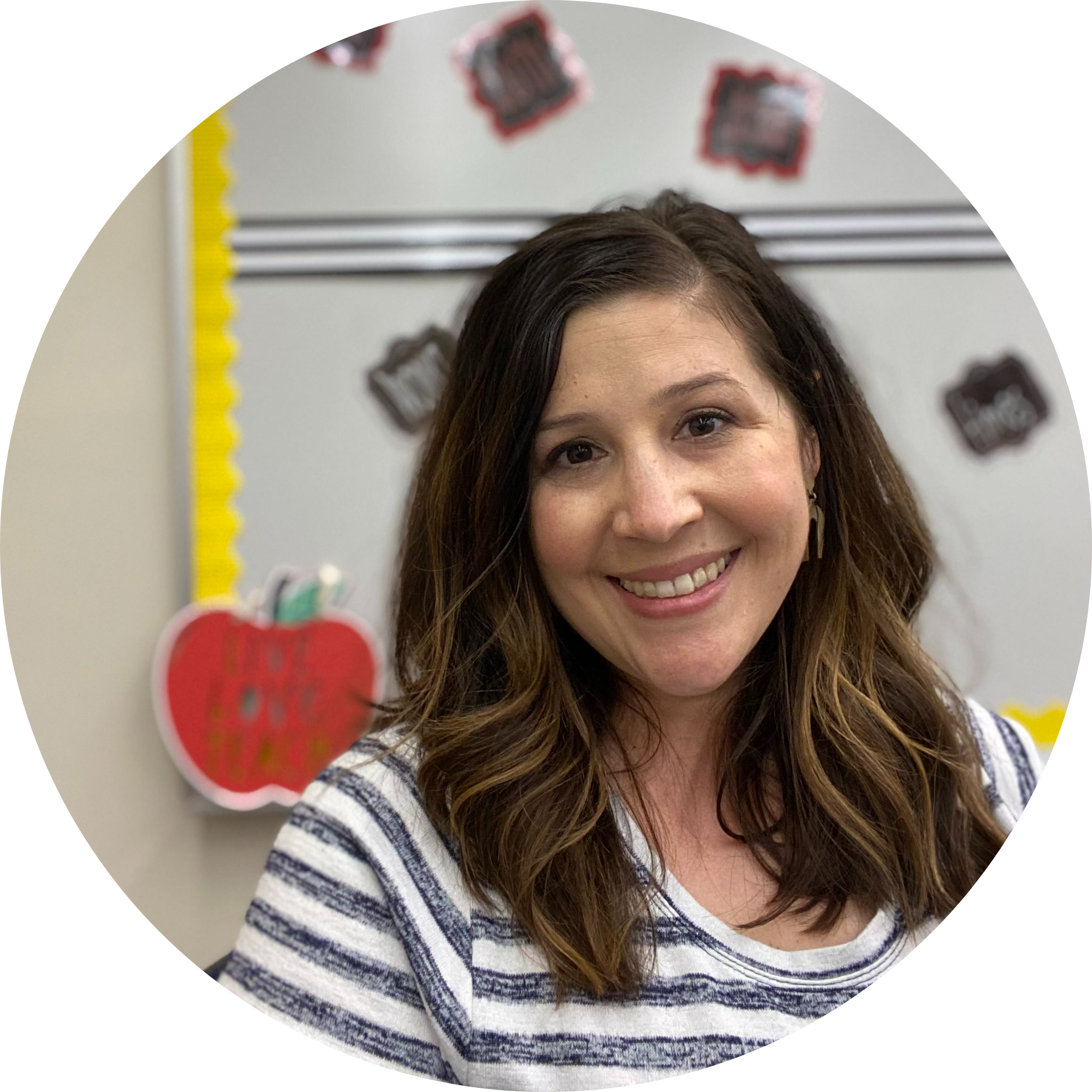 Creating Engagement with GoFormative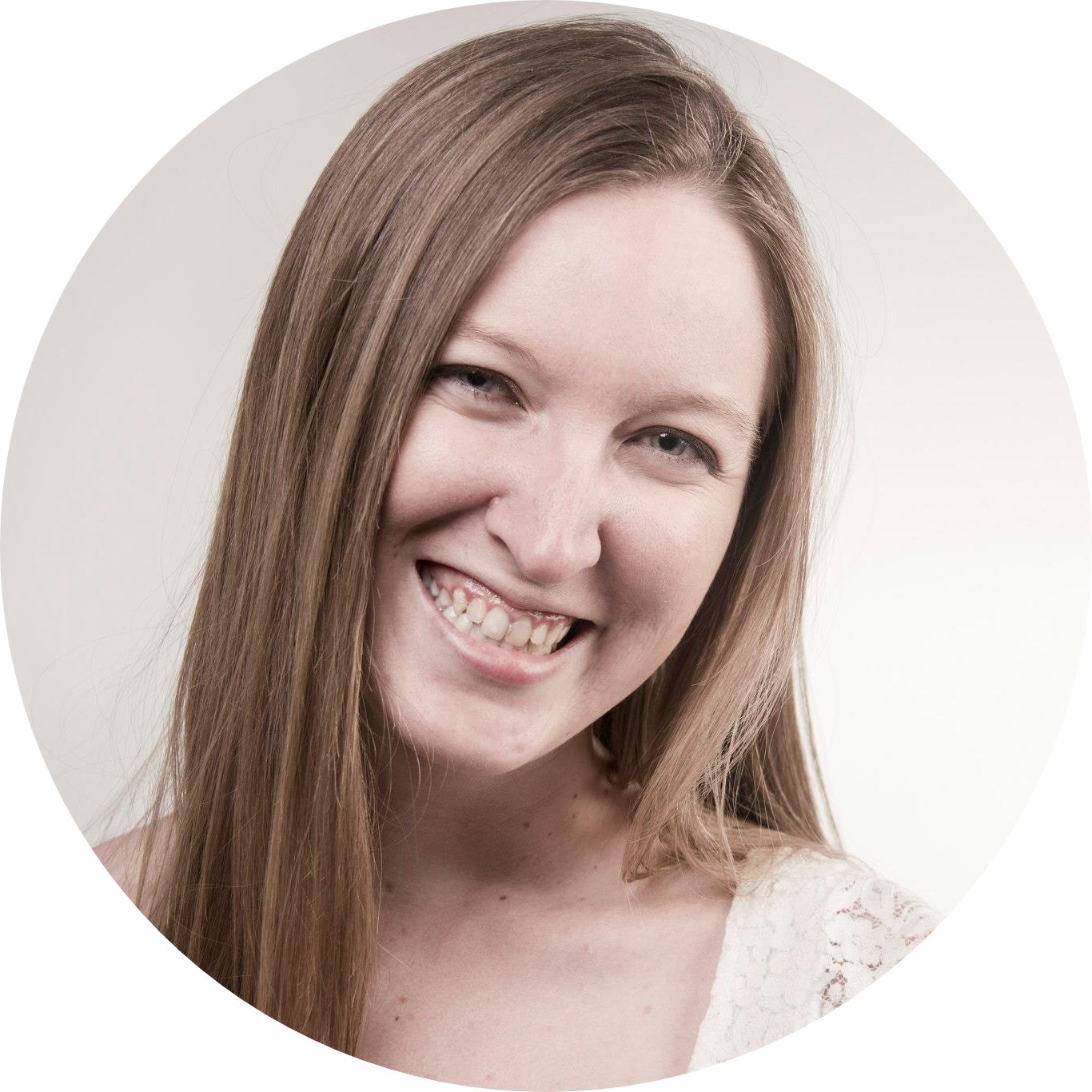 Brittany Roberts
Kid-Friendly Math Fact Mastery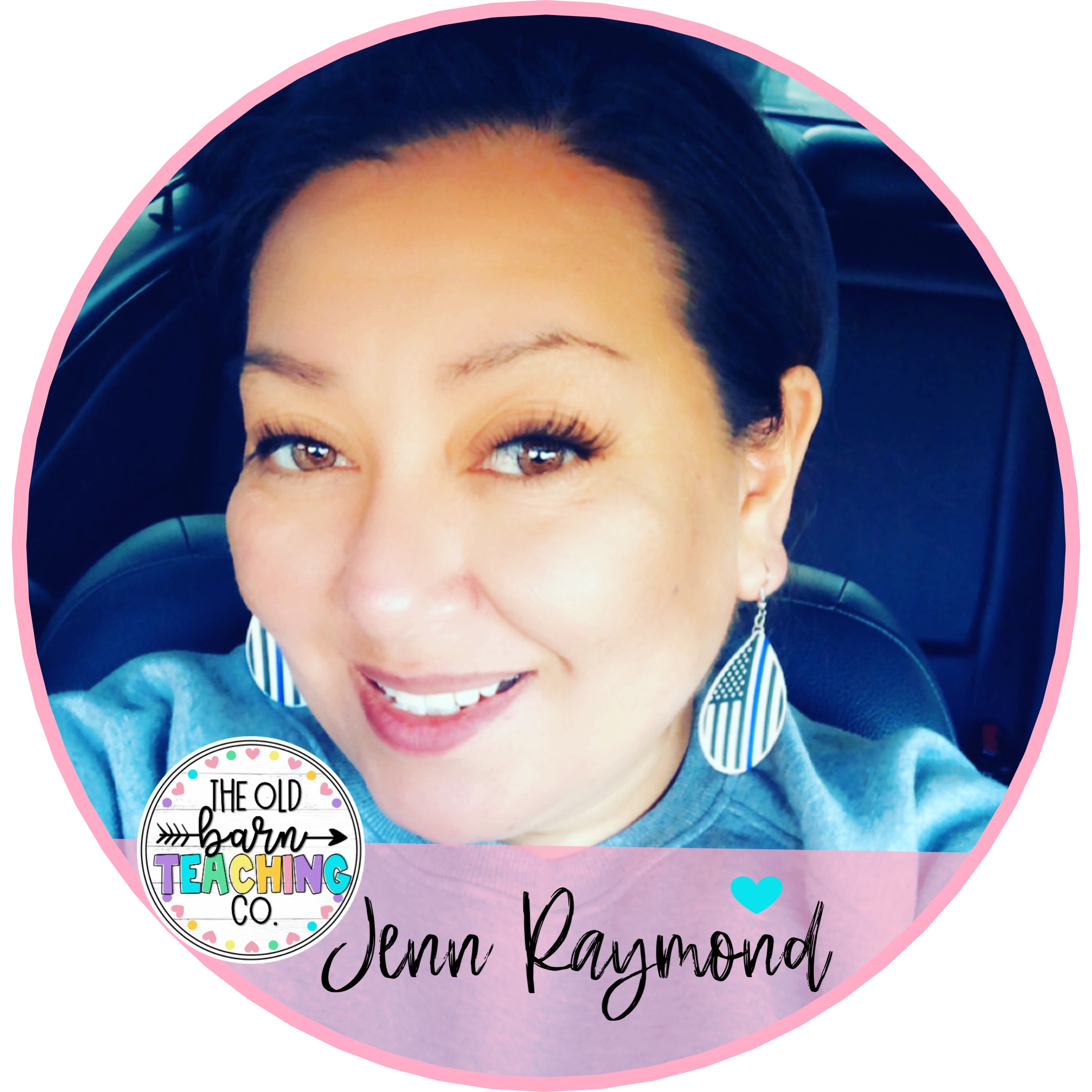 Flexible Math Stations That Work in the Upper Elementary Classroom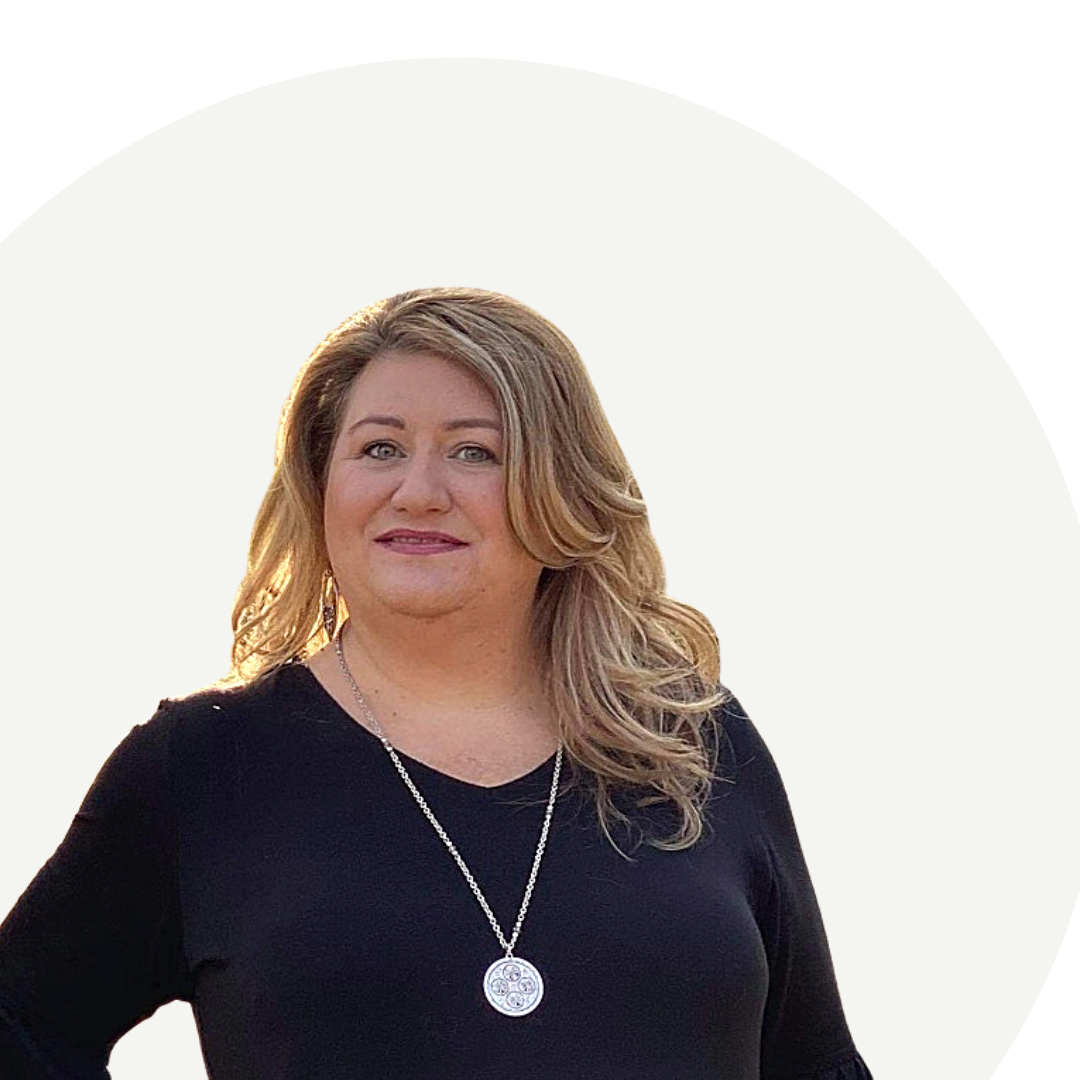 Dawn Rubio
Engaging Students with Self-Assessment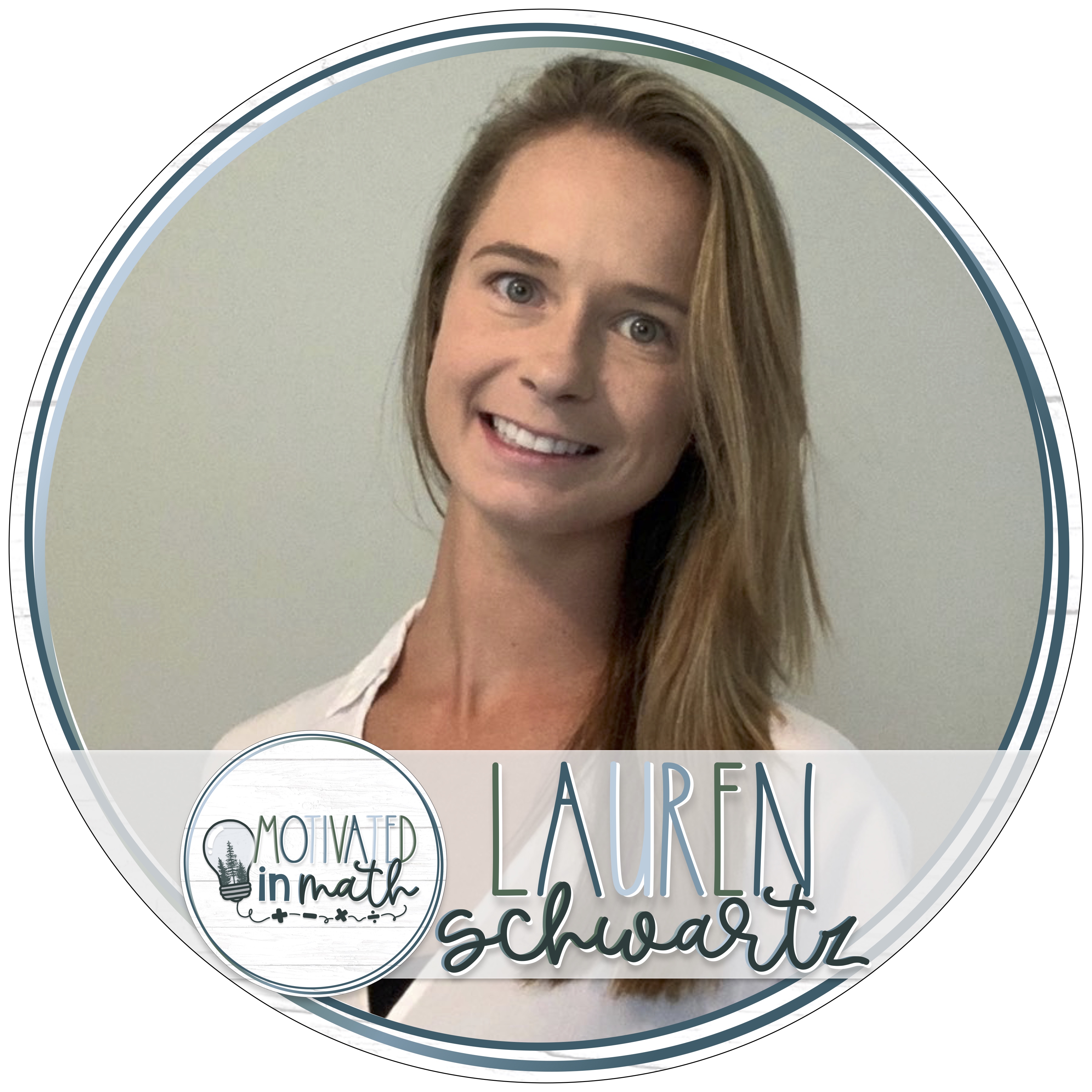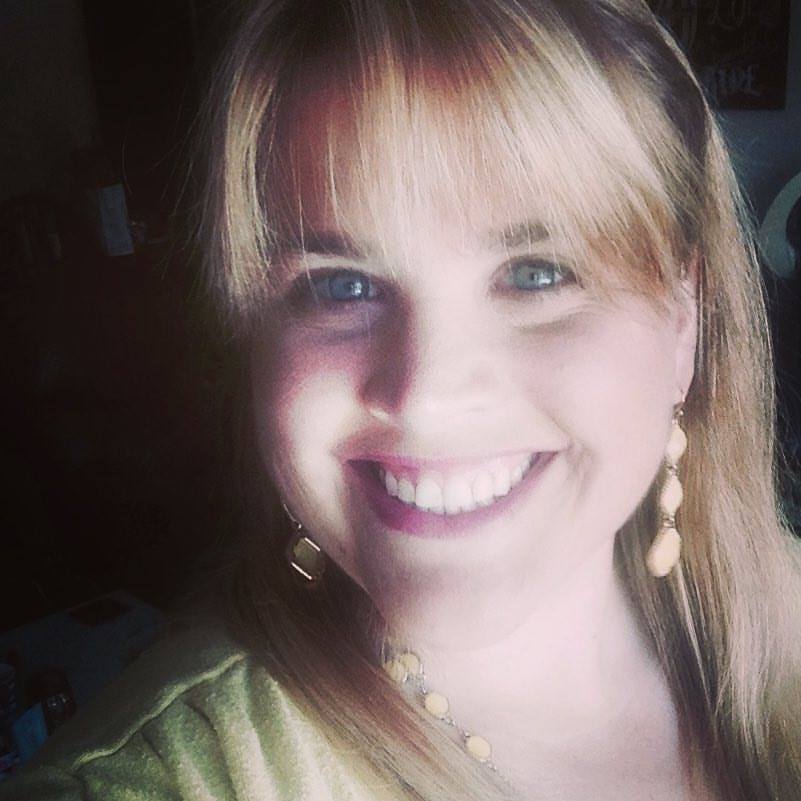 Jennifer Van Blair
Math Virtual Field Trips: The Engaging Way to Teach Word Problems and Save You Valuable Classroom Time
The best part of this conference is? It's all online.
You can attend all the sessions from the comfort of your own couch!
There are so many different parts of teaching Upper Elementary math. Effectively Engaged Math Education is the place for you to learn from other people who have been and still are in the same situation you're in - trying to figure out how to effectively engage your students in the upper elementary math classroom and make an impact on all of your students.
Here's how the conference works:
Monday, June 27 - Registration opens for Effectively Engaged Math Education
Friday, July 23 - Conference sessions are made available for all attendees.
Monday, July 26 - Conference ends, and sessions are no longer available unless you upgrade to an All-Access Pass.
Tuesday, July 27 - The bonus library is unlocked for the All-Access Pass holders.
Freqently Asked Questions
Will I have enough time to view all of the sessions?
You will have 4 full days to access the content at your own pace.
I've been to a similar event before.
This event has unique content that has been created for you by classroom teachers.
What happens if the content expires before I am able to view it all?
If you aren't finished viewing all of the content and/or want to come back and watch a session again, you may upgrade to an All-Access Pass that will give you access until July 22, 2022.
Will this event just be for upper elementary teachers or will it be for primary teachers too?
There will be sessions specifically geared toward upper elementary math teachers. Many of the standards that will be addressed in the sessions pertain to 3rd-6th grade teachers only. 
Not all of the sessions are a good fit for me.
You will have the opportunity to pick and choose which sessions you would like to view and you are not required to view all of the sessions. If you feel like a particular session isn't for you, you are more than able to skip it.